I've been traveling A LOT lately. Planes, trains, and automobiles. Every Friday, I've found myself throwing on the same outfit in preparation for my post-work, weekend adventures.
The Lilly Pulitzer Travel Pant (hello perfectly named) has been an absolute godsend. They transition beautifully from work to a long evening of travel. They're made to look like nicer pants, but feel like leggings. I've gotten so many compliments on them I would wear them every day of the week if I didn't think anybody would notice.
In my more casual office, I've been pairing with an old chambray popover, but this J Crew Linen Popover would also do the trick in a more casual environment.
More business casual, formal office? Tuck in this silk top instead.
As for shoes, I've been wearing my signature, beloved, and unfortunately discontinued Cece Flats, or Reva Flats (some styles currently ON SALE!).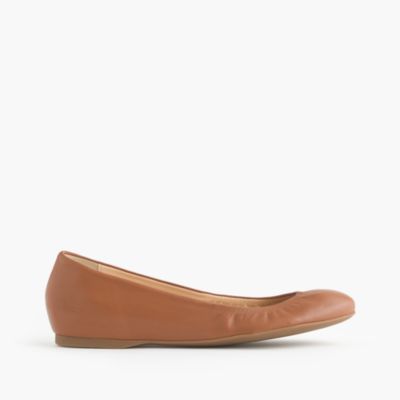 This outfit is seriously so comfortable, but does not sacrifice style or class. Especially in DC, you never know who you're going to run into at the airport, on the metro, running through Union Station, or even as your seatmate.
Tomorrow, I'll be changing up my go-to ever so slightly, as I'm leaving at 7am Saturday, instead of 7pm Friday, to a tropical locale (okay it's not that tropical, it's still in the lower 48), and I have BIG, LATE NIGHT PLANS for tonight. I'll want to look good while being extra comfy and not worrying about wrinkles. So, I'll be throwing on my travel pants with a couple changes…
Introducing my new favorite wardrobe staple: The Lilly Pulitzer Skipper Popover
UM. Hello perfection. If prints aren't your thing (leave), they have a solid option as well. Again, I'll still look like I didn't roll out of bed, but I'll be even more supremely comfy on my early AM jaunt south.
To complete this look, I'm going to wear the shoes I'll be wearing for most of vacation: My  trusty ole' Jack Rogers
Eep! I'm so excited to jet off tomorrow morning for a quick vacation.
What are your go to travel outfits? My officemates MAY be getting a little sick of my weekly repeat…