Since productivity in the workplace is rarely super high on our list of things to do on a Thursday, Anne and Belle decided to have an entire conversation using only Kardashian Gifs. Did it make sense? Not really… Was it totally worth the 4 hours spent doing it? Absolutely.
In reality, we could actually see all of those gifs playing out in one long, real life, Kardashian Konversation… and no one would be surprised.
Opening Question: Do you have any men you need found on the internet?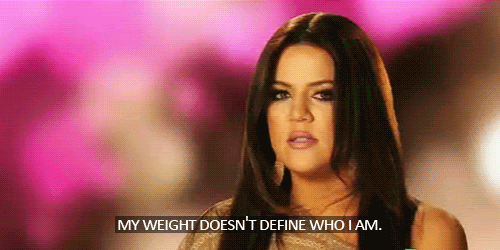 No, Mason… THANK YOU, and the rest of your self-destructive and ever gif-worthy family for continuously providing the world with reasons to believe that if nothing else, at least you aren't them.
XOXOXO,
Anne & Belle